Oh. My. Effing. God.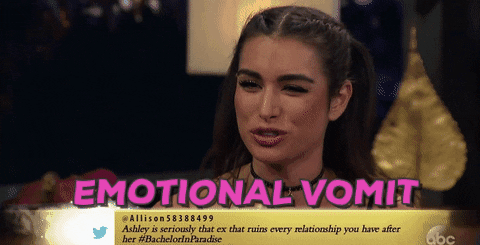 Michelle Collins and Sean Lowe (has anyone checked on Chris Harrison? I'm worried about the dude) announced that Nick Viall (NICK. FREAKING. VIALL.) is the new Bachelor. That's right, folks. It's three for you Nick V, you go Nick V! And none for Luke and Chase, bye!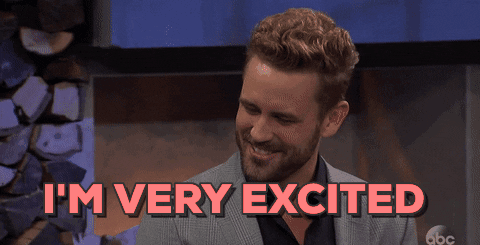 It's safe to say ABC shocked us all and here's how the (emotional) announcement went down:
1. Luke from JoJo's season is definitely going to be the next Bachelor.
2. Wait. That doesn't look like Luke's hair.
3. OMG. Is that who I think it is?
4. It's. Nick. V.
5. Is this a joke again? (Remember last year before Bach Ben was announced they pretended it was Nick for a hot sec? #NeverForget).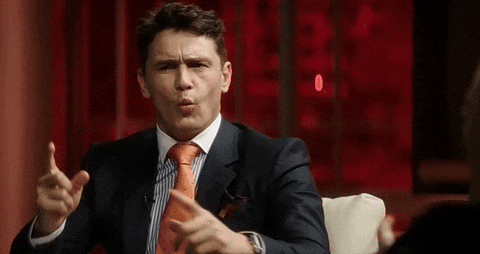 6. They're interviewing him! It's not a joke!
7. Wow.
8. Take that, Josh Murray! I hope you're binge eating DiGiorno right now.
9. This is great.
10. Wait, do I even like Nick?
11. What does Andi Dorfman think of this? Or Kaitlyn Bristowe?
12. I hope none of his future contestants read Andi's book.
13. Wait, I hope they do…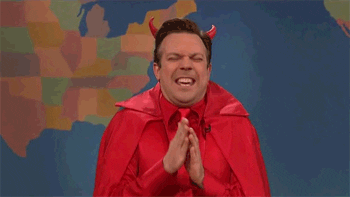 14. Nick was kind of creepy on Bachelorette appearance 1 and 2…
15. But he was charming and likable on Bachelor in Paradise.
16. And he looks like this.
17. I'm still so shocked.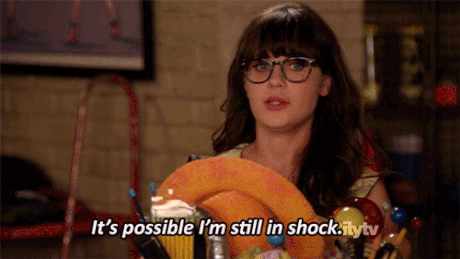 18. And relieved that Chase (sorry, homeboy couldn't form a complete sentence) or Luke (I don't need another Prince Farming) aren't the new Bachelor.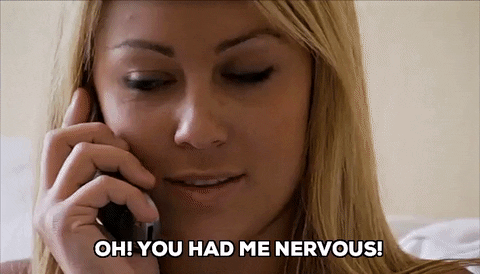 19. Imagine the crazies who will sign up to date Nick.
20. And the possibility that he will be dumped. Again. For the fourth time (assuming Jen is lucky number 3).
21. This is going to be great TV.
Good luck, Nick V! I have a feeling you're going to need it. Cheers!